Free audit of your media spend?
On average YouTube Ads save clients 20-30% of their media spend, we do this using our tradmarked IDAR® system. YouTube advertising is a reasonably untapped channel right now.
Using YouTube Ads to grow your customer base.
We've been working hard with many YouTube Ads clients and having spent millions of pounds on behalf of them we've learned a lot of lessons along the way about how advertising needs to be carried out on YouTube. Working with influencers, brands, SME's and global companies we have gained the experience to build successful YouTube Ads campaigns, the right way. Some of the reasons you need to be advertising on YouTube –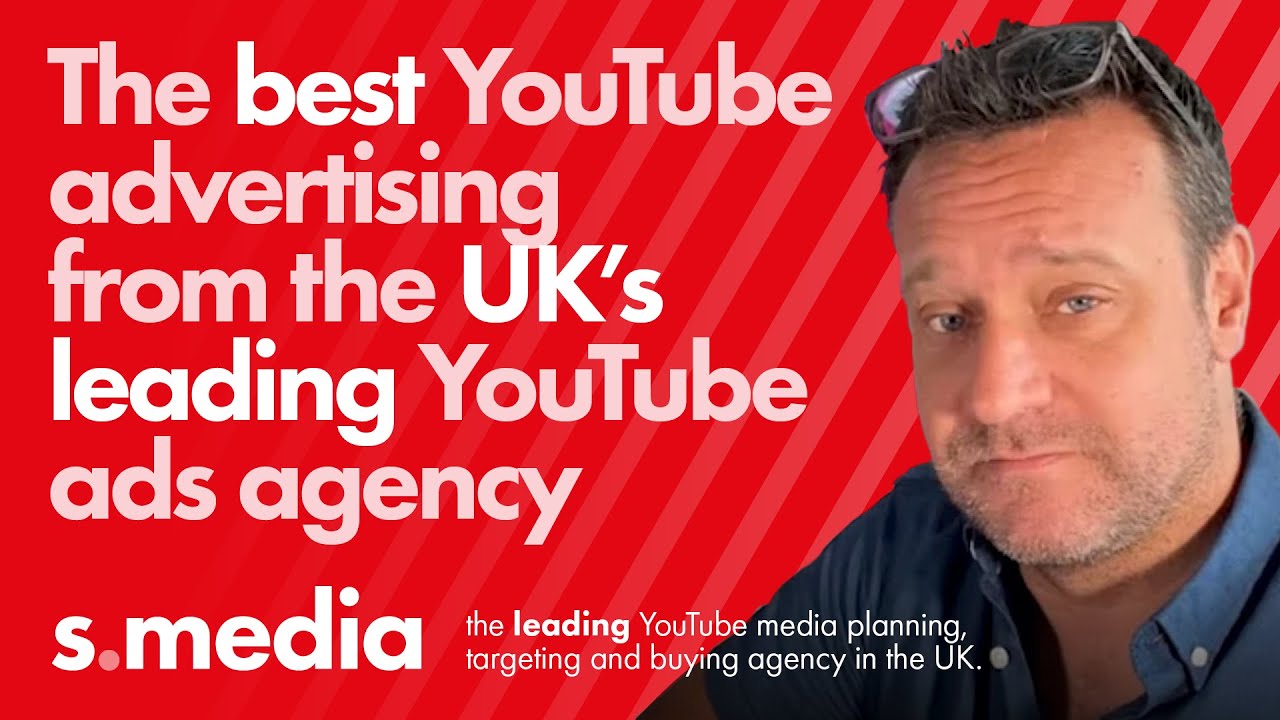 s.media expert YouTube advertising agency
Why choose a specialist YouTube Advertising Agency for your campaigns?
We know how to save your budget and obtain the lowest possible COA while also helping you scale your ads campaigns on YouTube for predictable results. This is NOT traditional PPC, as a YouTube advertising agency we concentrate all our effort daily on the video advertising we are running for clients on YouTube, therefore we typically save clients at least 20% of their media budget and produce better results.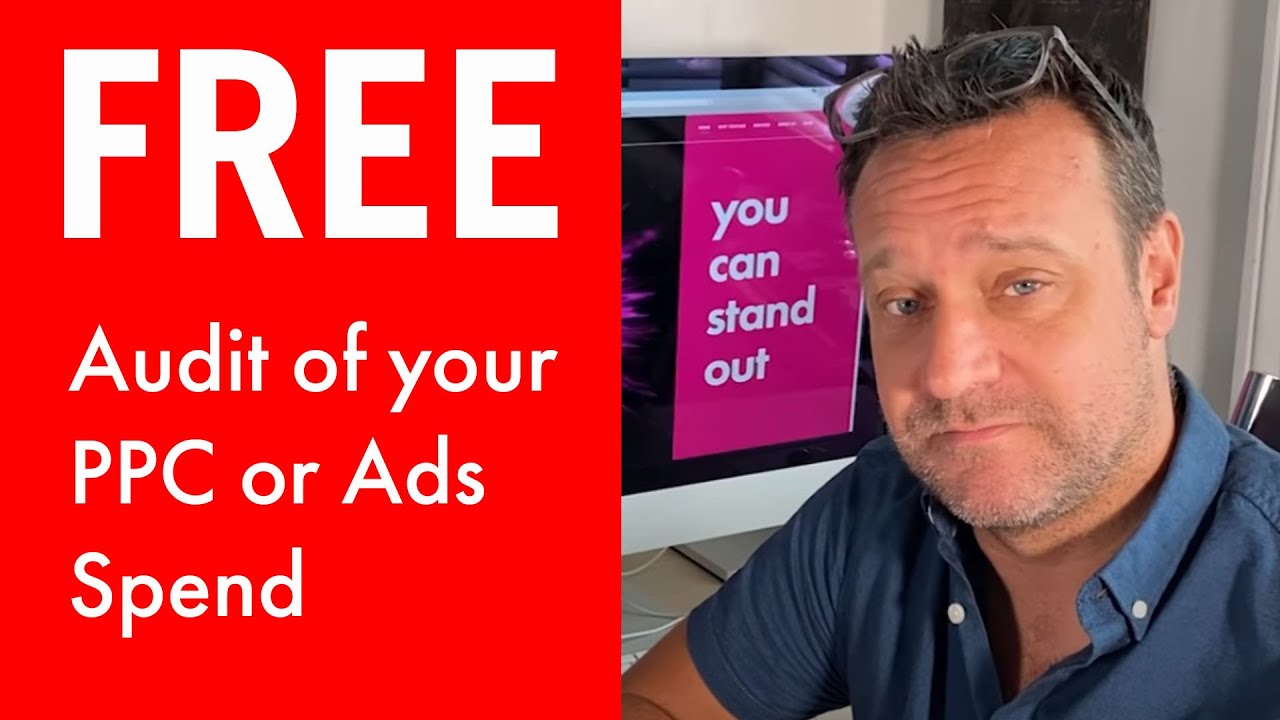 Make the most of your YouTube Advertising.
Launch a new product – Instream advertising
Promote your videos, grow your subscribers
Raise Brand Awareness using discovery ads on YouTube
Increase in online sales through customer education
How we run your campaign on YouTube Ads, our agency services.
You will get a dedicated agency-level account manager
Suggestions on creativity from our graphic & video design teams
We work out your strategy for split testing video ads
Built-in remarketing loops, follow-ups 
Placement of video captions, optimisation for search positioning
YouTube Ad technology IDAR® 
Comprehensive reporting and data insights
YouTube advertising dashboards with conversion data
Making the most of your campaigns is our mission, we want to retain our clients and that only comes from success. We work to hit and surpass your KPIs and goals, track everything end to end and believe we have the most experience of running YouTube ads in the UK of any agency you might care to mention.
Conversion percentages and audience targeting on YouTube advertising is off the scale and something not really achievable with Facebook Ads any more, yes Facebook has its place (mainly in remarketing to warm leads) but right now YouTube marketing and advertising is THE go-to choice for conversions.
Our MD Simon Young is one of the UK's leading Facebook Ads managers, having spent millions on behalf of clients in the last few years, even he prefers YouTube Ads over Facebook now. Simon said "YouTube Ads is a country mile in front of Facebook, the targeting is so much more detailed and the AI behind the algorithm in Google is ridiculously accurate, we've been getting clients views at under a penny and it's obviously traceable to a CPA".
Some Our Other Videos:
What is an influencer? | s.media https://bit.ly/37HYRGi
Educate for longer on YouTube | s.media https://bit.ly/3go732m
Camera tips for YouTube adverts | s.media https://bit.ly/2Iull56
What to wear when filming a YouTube ad | s.media https://bit.ly/2InvJve
360° videos | the rise of immersive content | s.media https://bit.ly/33RsDqK
Should YouTube remove closed captions? | s.media https://bit.ly/3mVc6cX
Please don't forget to LIKE, COMMENT + SHARE our videos and SUBSCRIBE to our channel: https://www.youtube.com/channel/UCW65-rN8Mp7f83hxDF59oPg?sub_confirmation=1
#YouTube_Ads #YouTube_Advertising #YouTube_Agency #YouTube_Adverts #YouTube_Ads_Agency #YouTube_Ads_Help #YouTube_Advertising_Help #s_media_Agency
Would you like to get to the front of the queue for YouTube Advertising with the best agency in the UK?
Be able to buy media space on YouTube cheaper and more effectively than your competition – get in touch today by filling in the form below.